Area's top hitters face off in South Central's win over Highland | NWI preparations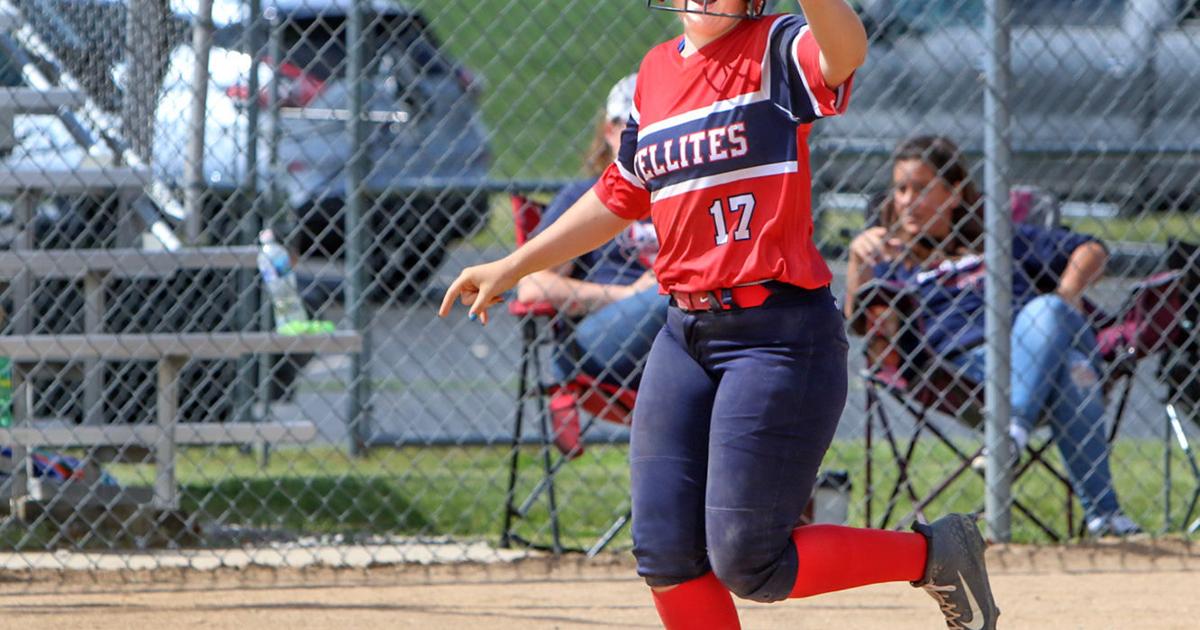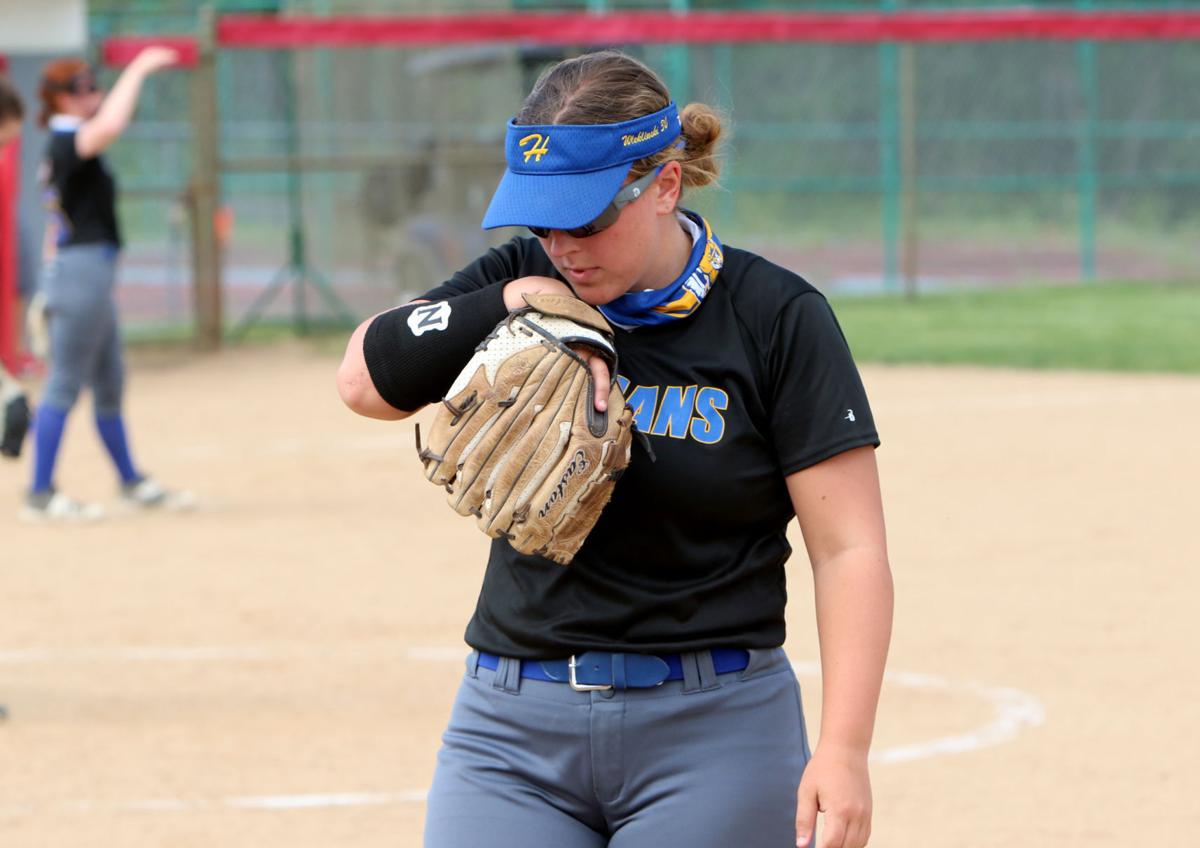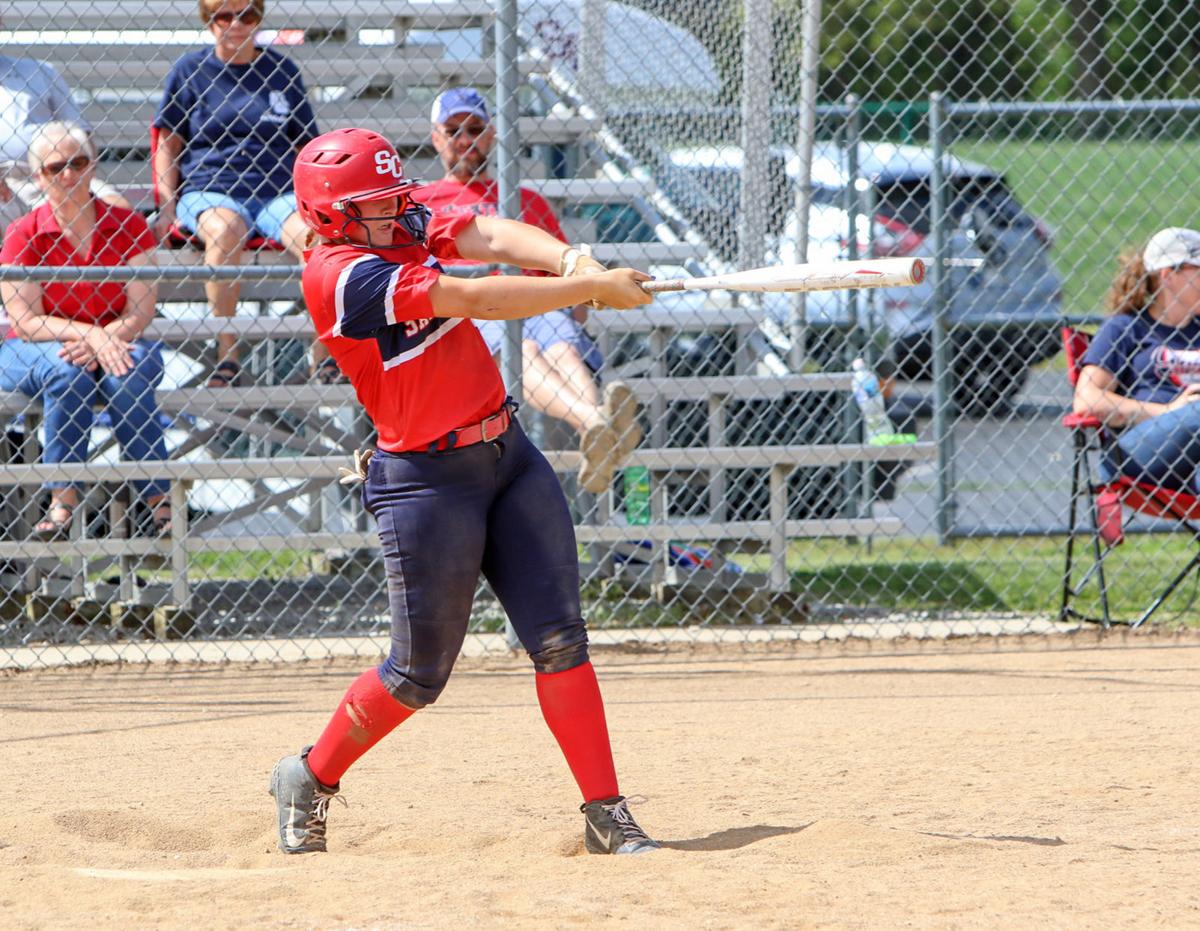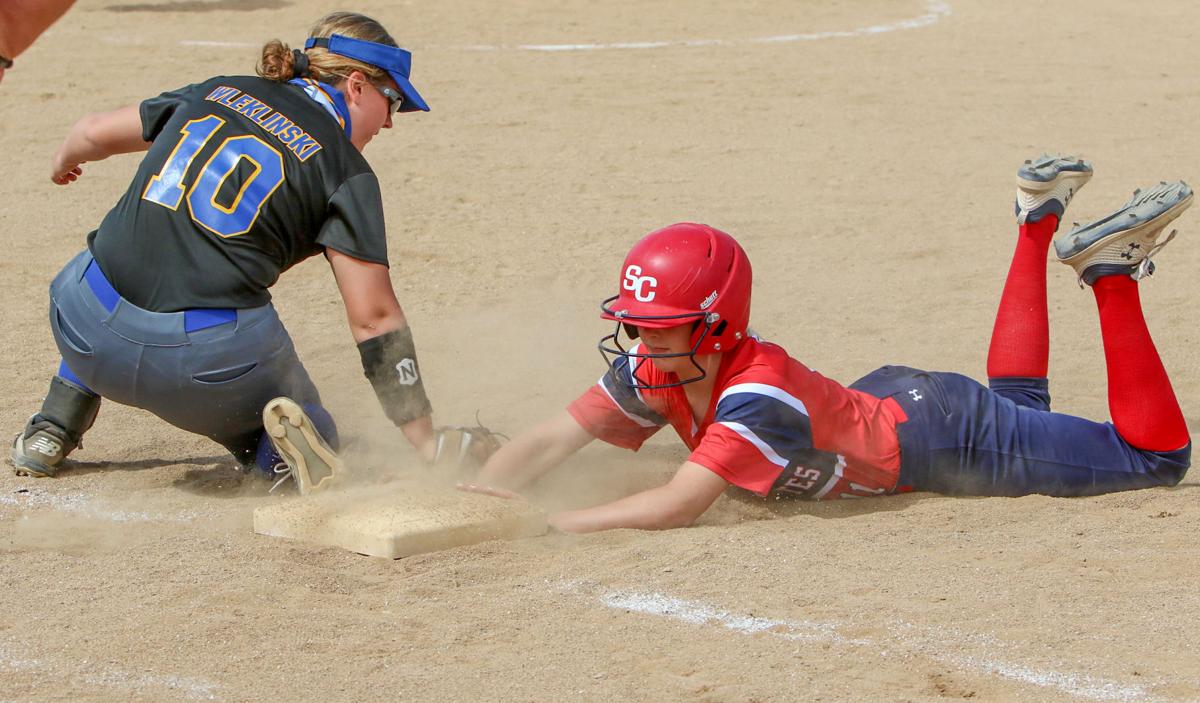 UNION MILLS – Delanie Gale's home run over the left-field fence to start the fifth inning on Saturday was unmistakable. It felt like a round trip as it soared off.
The South Central junior said it was perhaps the hardest ball she's hit all season. It was also important. Gale hit 14 home runs in his freshman year. His biggest goal at the start of the season was to overtake that mark.
"Before sticks, I was rocking junk. Our first baseman, Gary Biggs, said to himself, "If you hit on another bad pitch, I'm going to beat you with your stick," said Gale. "(Highland pitcher Breanna Burbridge) kind of threw a meatball at me in the middle, and I just pulled it out."
The hit came in a clash of two of the region's top hitters, with Trojans elder Hannah Wleklinski entering the game with an average of .635 leading the region. Wleklinski's hitting streak ended in an 8-1 loss to the Satellites on Saturday.
"It's definitely painful (to end the streak), but this year I'm just here to have fun," she said. "This week could be my last week of softball, so that's all I want is to have fun with it."
The senior from the Highlands will go to Marian University to play football, which has always been her main sport. She never took softball lightly, but being the less important of the two games made it easy for her to take things easy and play, especially this year.