Caithness Highland councilors travel to London to pay their respects to Queen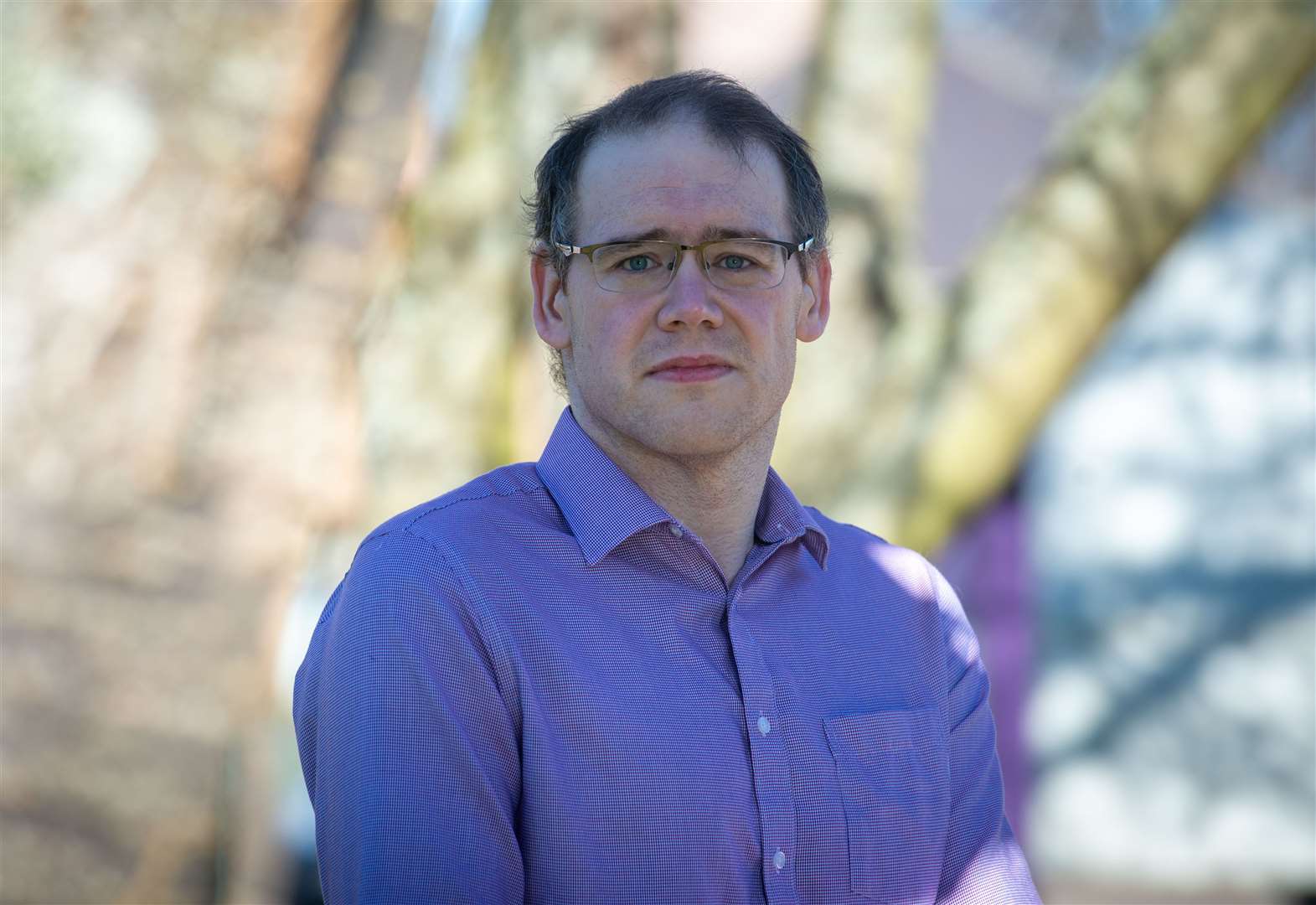 Three Highland councilors with links to Caithness traveled to London to pay their respects to the Queen over the next few days.
Andrew Sinclair, Andrew Jarvie and Struan Mackie are making the trip with thousands of other mourners.
Councilors Sinclair and Jarvie – who effectively swapped seats in the May election, the first representing now Inverness South and the second representing Wick and East Caithness – were both in Edinburgh earlier this week.
They arrived in time for the Queen lying in repose in the city's St. Giles Cathedral before traveling to London for the lying in state, which will be followed by the funeral on Monday.
There they will be joined by Councilor Thurso and Northwest Caithness and the Provost of Thurso, Cllr Mackie, who is due to travel to London tomorrow to be in the capital for the funeral.
Speaking about why he travelled, Cllr Jarvie said: 'Immediately after the proclamation at Wick I headed for Edinburgh to see the cortege arrive at St Giles' and then started traveling to London to once-in-a-unique opportunity to pay my respects to our nation's greatest servant.
"There was not a second of hesitation, it was the right thing to do. It is important for me to give a few days of my life for someone who has given every day of his life in the service of our country.
"She projected the best of Britain across the world and represented so many good causes in Britain. Her dignified approach to some of the toughest situations has come to define her and it's something I think we will all miss.
---
Do you want to react to this article ? If yes, click here to submit your thoughts and they may be published in print.
---