Chengdu steps up efforts to become a hotspot for high-tech enterprises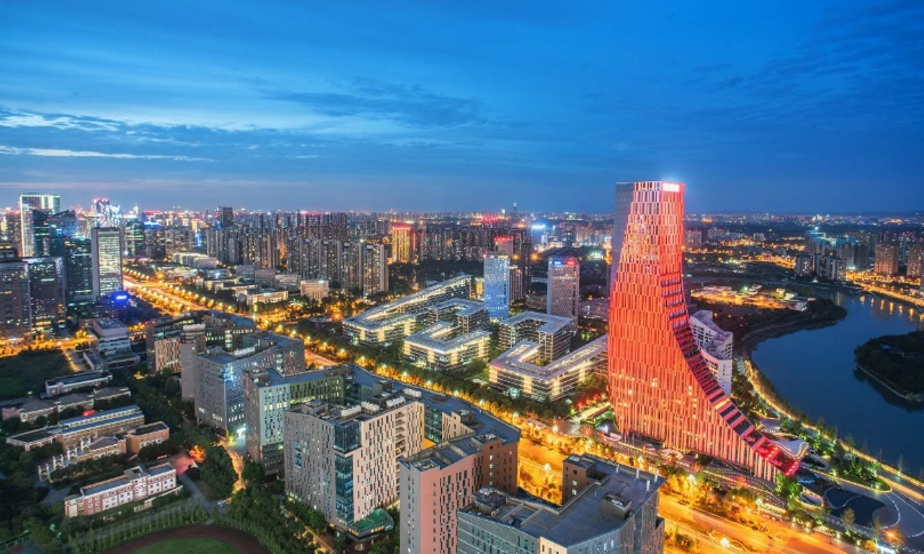 Among unlisted companies founded after 2000 and valued at more than $1 billion globally this year, nine are from Chengdu, capital of southwest China's Sichuan province, up four than last year, according to The Global Unicorn Index. 2022, the Hurun Research Institute published on August 31. And seven of them are based in Chengdu High-tech Industrial Development Zone (CDHT).
This makes Chengdu one of China's fastest growing unicorn business cities and one of the top 30 entrepreneurial cities in the world this year.
Chengdu's unicorn enterprises mainly focus on health and technology, biomedicine, electronic information, and logistics.
The CDHT has so far cultivated a total of three leading platform companies, 17 companies that have met the criteria of unicorn companies or potential unicorn companies, 653 gazelle companies and 805 small eagle companies in the seed stage, according to its classification system.
The robust growth of innovative companies cannot be achieved without a favorable business environment that the area has cultivated. Last year, the zone invested more than 1 billion yuan ($145 million) to support enterprise research and development, financing and talent hunting.
At the end of last year, the CDHT had 3,312 high-tech companies, of which 70 were recognized as small giant companies specializing in certain advanced technologies.
The CDHT pays particular attention to training, serving, attracting and cultivating talent. The number of talents the area boasts of has reached over 700,000 so far.
It actively stimulates the transformation of research results and the fruits of innovation, and provides companies with financial services and political support.
According to the zone's technology innovation office, CDHT will continue to improve the culture mechanism of science and technology enterprises, accelerate the construction of science and technology innovation platform, continue to create a high-quality service system and a good business environment conducive to the growth and development of science and technology enterprises, and stimulate the regional economy to achieve high-quality development.