Highland Adds Heavyweights to Project Marketing Division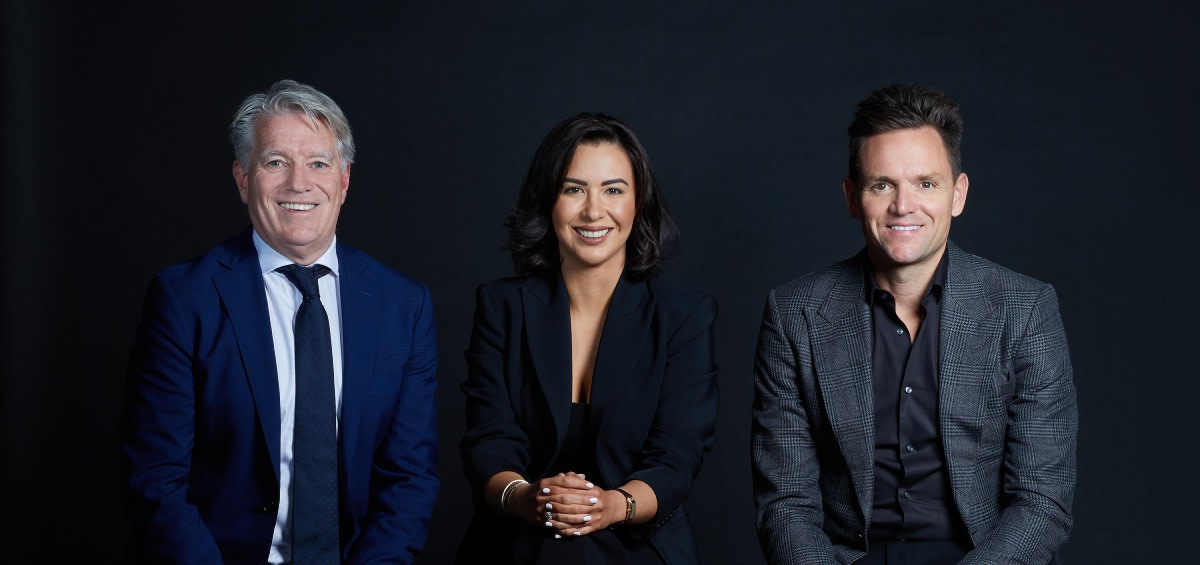 Highland Adds Heavyweights to Project Marketing Division
A new merger has seen property marketing specialist Foxwood Property join Highland's project marketing division.
According to a statement from the two groups, the new partnership "creates a new national strength in the real estate industry."
Foxwood Property directors Clint Willoughby and Georgia Scanlon are expected to take on leadership roles in Highland's project marketing division following the merger and bring 35 years of industry experience to the company .
Mr. Willoughby has been touted for his independent involvement in more than 280 projects across the country, while Ms. Scanlon has implemented sales and marketing strategies for more than $1 billion in deals over the past five years.
Highland said the partnership with Foxwood Property is part of its "strategic approach to building on its existing expertise and continuing [establish] its accomplished project marketing services".
Foxwood is already a national full-service project marketing and sales agent, operating in the mid-density and high-density residential real estate market in the Australian mainland states.
Highland Managing Director David Highland said the partnership will further strengthen the brand's already established project marketing division: "We are delighted to welcome the leadership and skills that Clint and Georgia will bring to our marketing team. of project.
He pointed out that "Foxwood Property has developed a respected reputation for marketing projects for prime developments nationally, while Highland has proven itself as the best player in the industry, consistently selling more properties than any other agency.
"Together, our customers will have access to a new level of expertise and capabilities that are vital in today's market," said the CEO.
Weighing in, Mr Willoughby said Foxwood was "really thrilled to partner with such a strong and well-established brand with a proven reputation in the field of project marketing".
Ms Scanlon said the business has "always been driven by customer success".
"With Highland's scale and the superior profile it has in the industry, we see endless opportunities to become true market leaders in the project marketing space," Ms. Scanlon said.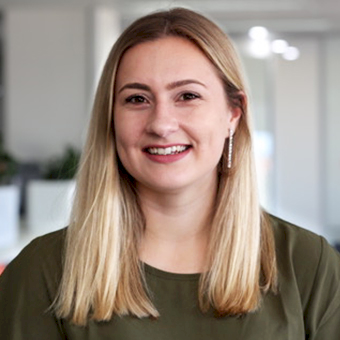 Grace Ormsby
Grace is a reporter for real estate and investment brands Momentum. Grace joined Momentum Media in 2018, bringing with her a Bachelor of Laws and a Bachelor of Communications (Journalism) from Newcastle University. She is passionate about providing easy-to-digest, relevant information and content for her key audiences and stakeholders.