Highland Council "is moving in the right direction to meet its climate change goals"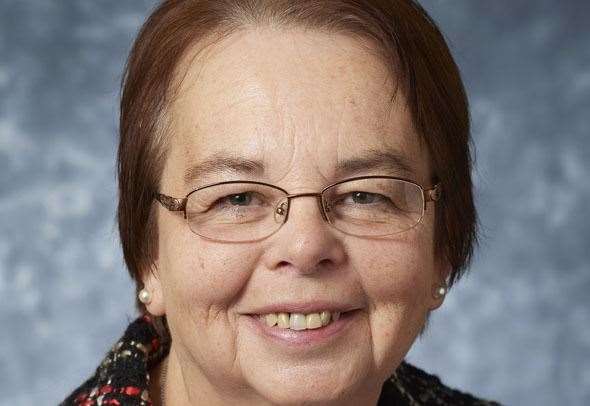 HIGHLAND's board "is heading in the right direction to meet its climate change goals" and will continue the essential work into the new year.
This is the commitment made by the local community, which announced a climate and ecological emergency two years ago in recognition of "the urgent need to reduce our emissions and protect our ecosystems".
Looking back to 2021, the council said the threat of climate change has become more apparent than ever with intense heat waves, flooding and wildfires in different parts of the world.
But he stressed that he had made efforts to develop and implement a number of key projects to ensure "as a region and a council, we can mitigate and adapt to climate change".
Throughout 2021, The Flow Country in Caithness and Sutherland has been the site of two important projects, which could help raise the profile of the bog and bring benefits to local communities and the Highlands.
A team, led by Highland Council Project Manager Steven Andrews, is working to achieve World Heritage Site status for The Flow Country. If successful, it will be the world's first peatland World Heritage site.
Additionally, The Flow Country is part of the Landscapes as Carbon Sinks project which connects pioneering land, bioeconomy and investment-based organizations with policy makers and citizens to bring positive change to the Scottish land sector.
Councilor Trish Robertson, who chairs the Highland Council's Climate Change Working Group, said: "We should rightly be proud of our team's achievements on climate change and energy in 2021 and look ahead. future with renewed hope for the future.
"We have a long way to go, however, and with the energy and drive of this team, I am sure we will continue to make tremendous progress towards our ambitious goal of net zero."
There have been positive developments in renewable energy, with the council's Salix Recycling Fund – the largest active recycling fund in Scotland – helping to deploy solar panels at 29 sites in Highland. It has also partially funded the River Ness Hydro, a 93 kilowatt hydroelectric project under construction that, when opened in spring 2022, will produce 550,000 kWh of renewable electricity per year and strengthen the river as a 'attraction. The importance of Highland in the development of green hydrogen was also recognized.
The Highland Adapts Initiative, led by Senior Project Manager Emma Whitham, is developing a regional partnership approach to climate change adaptation to ensure communities are resilient to the effects of climate change.
In October, the Highland Climate Change Conference brought together people from across the north and beyond to discuss the climate and ecological emergency. The two-day event and its associated workshops explored topics related to energy, land and sea, net zero, and resilient communities. The team also attended the COP26 conference in Glasgow in November and learned valuable lessons.
Councilor Robertson added: "It is important to say that we as a council and as a region are moving in the right direction and the team looks forward to working more closely with partners, communities and residents of the. Highlands to accelerate measures to ensure the region meets its climate change and ecological goals.
---
Do you want to respond to this article? If yes, click here submit your thoughts and they can be published in print.
---