Highland GP's 'honest talk' call as Covid-19 crisis hits healthcare workers, hospitals and businesses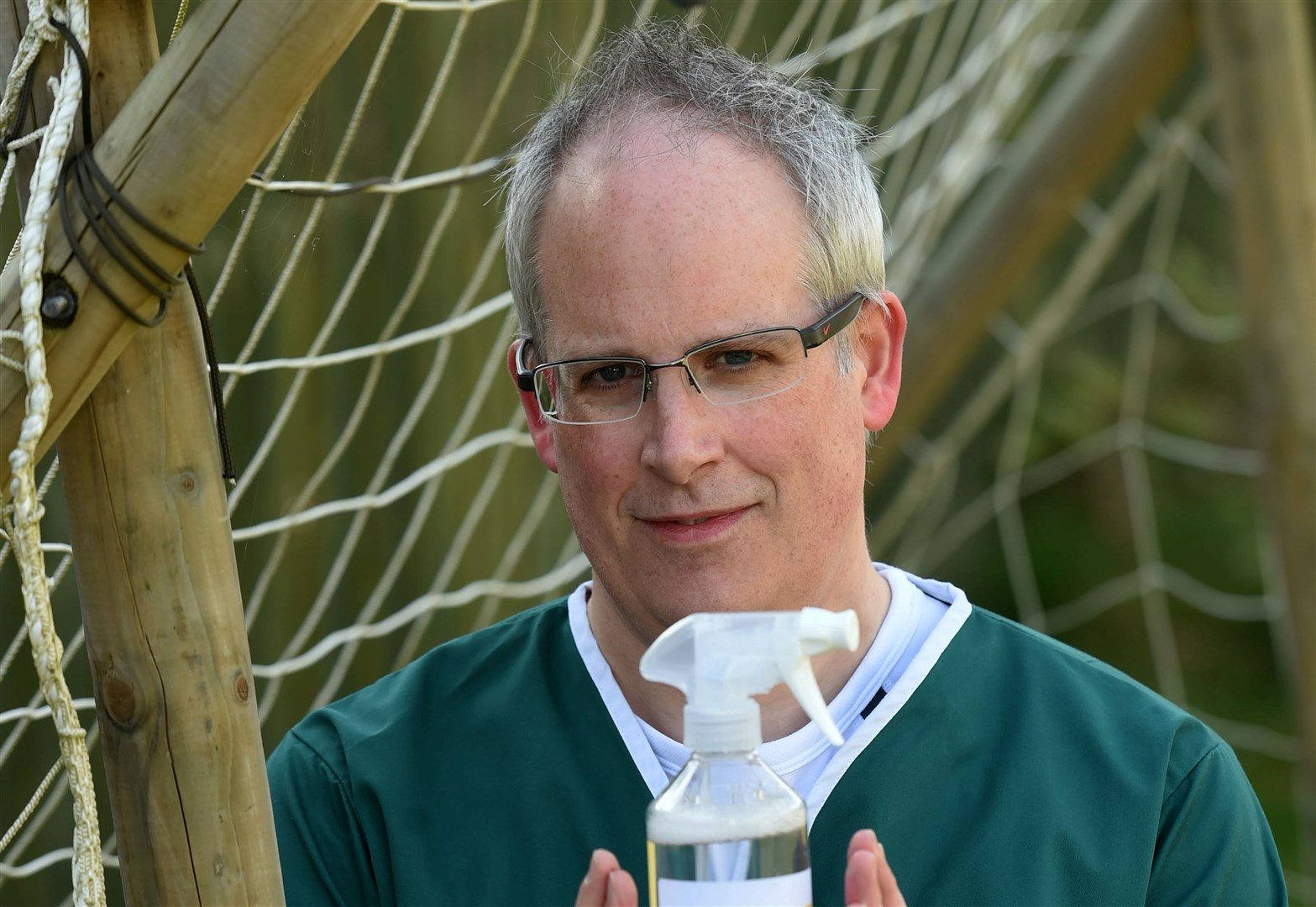 The serious impact of the latest wave of Covid-19 on hospital admissions and the ability of businesses to function has sparked calls for "a very honest discussion" over the coming year.
The Safe Hands, Saves Lives group started by Highland GP Dr Ross Jaffrey provided daily updates on the Covid-19 situation and offered valuable advice from a medical perspective.
Although there was no local data released over the weekend, the number of Covid cases recorded yesterday across Scotland was estimated at 12,062 with the milestone of the millionth recorded case also marked. the last days.
The country has reported a total of 1,037,125 positive coronavirus test results since March 2020, the month of the first lockdown.
Dr Jaffrey wrote today: "The number of cases remains high and admissions are increasing.
The Covid paralyzes the operating capacity of many companies. Hospitals (are) under very real pressure and we will have the chance to see many elective (non-urgent) services until January.
"Fewer staff (take care of) more patients, the non-Covid burden is enormous as people get sicker, more fragile and leave the hospital faster, to make room for those who are sicker than them.
"This is a crisis. We should do everything possible to retain the staff we already have. Over the weeks a very honest discussion is needed on what can and cannot be done in 2022/23 by our leaders. "
He continued, "Try your best to maintain your local stores. Maybe after this wave, people can revisit the working evenings in March to help local hospitality.
"The Christ walking feasts sound like fun. I'm looking forward to it !"
Easter Ross Walk-In Clinic For Covid-19 Jags
"Very high" positive test rate calls for doctor's response
---
Do you want to respond to this article? If yes, click here submit your ideas and they can be published in print form.
---