Highland MSP Rhoda Grant expresses anger over 'appalling' rise in water charges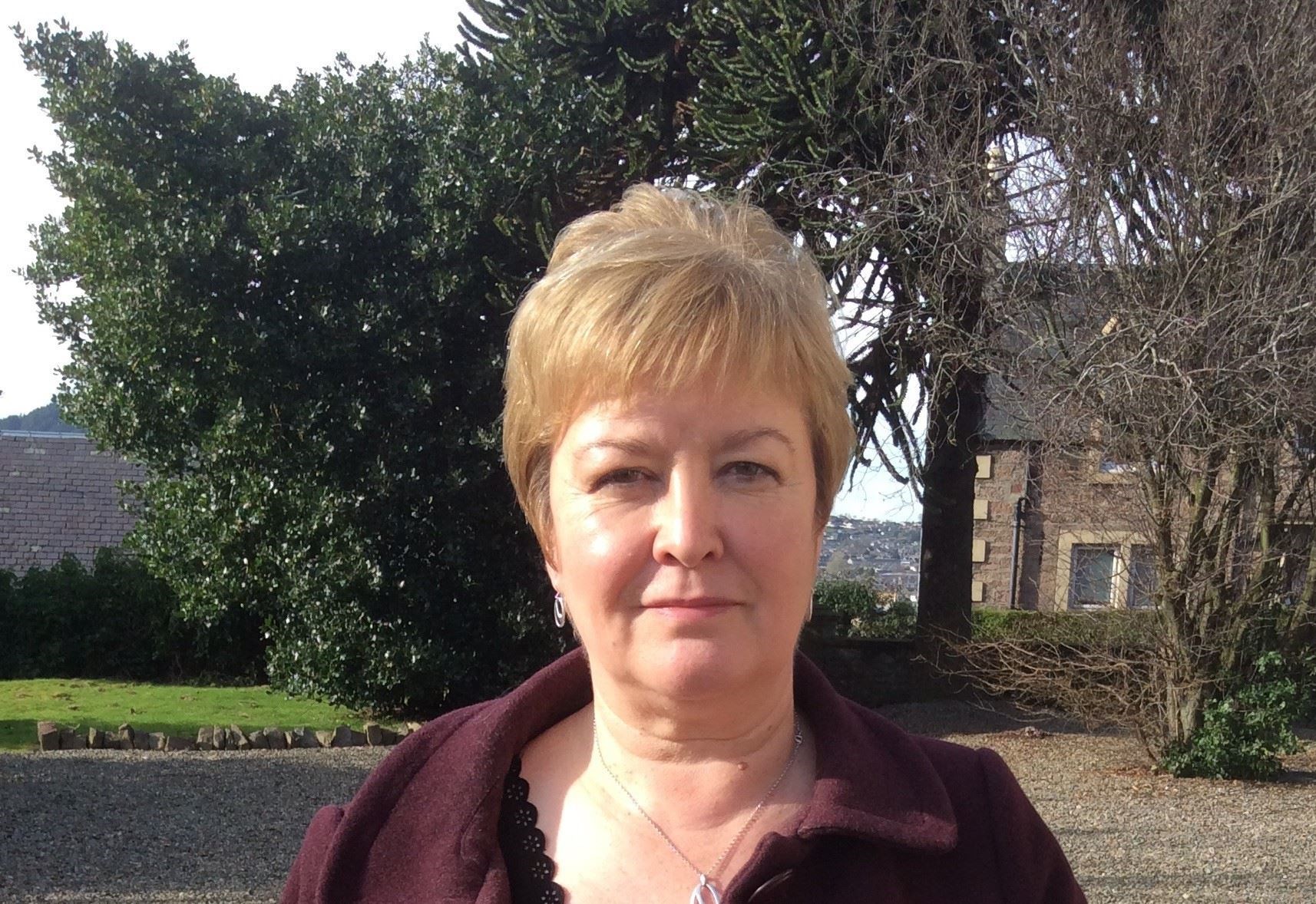 Rhoda Grant, Labor MSP for the Highlands and Islands, backed a motion tabled at Holyrood which calls on the Scottish Government to reverse its announced decision to raise water bills by 4.2%.
The motion, submitted by Labor MP Jackie Baillie, calls for the decision to be overturned and instead calls for the Scottish Government to freeze water prices at 2021 levels to help those in crisis of the cost of living.
Ms Grant, who applied for a £100 water rebate last year to help struggling families, said the latest increase was unnecessary and would add to the pressure families are already facing due the energy price cap increase announced last week.
"It is totally unnecessary to increase water charges in this way," she said.
"Scottish Water has reserves of over £400m of taxpayers' money in its coffers to introduce this increase, which is two per cent above the rate of consumer price index inflation. , is beyond comprehension.
"This is another devastating blow to already strained household budgets in Scotland.
"It's a tumultuous time for everyone with the energy price cap hikes, interest rate hikes, national insurance hikes and now this rising waters, because of the financial impact of the pandemic suffered by many.
Ms Grant concluded: 'This is an appalling move by a Scottish government which day after day continues to show blatant disregard for the circumstances faced by households across the country. . This decision shows that the SNP government is not only out of touch, but out of control.
"They need to reverse that decision, and reverse it now."
---
Do you want to react to this article ? If yes, click here to submit your thoughts and they may be published in print.
---