LaCour Kitchen and Bar opens in Highland Village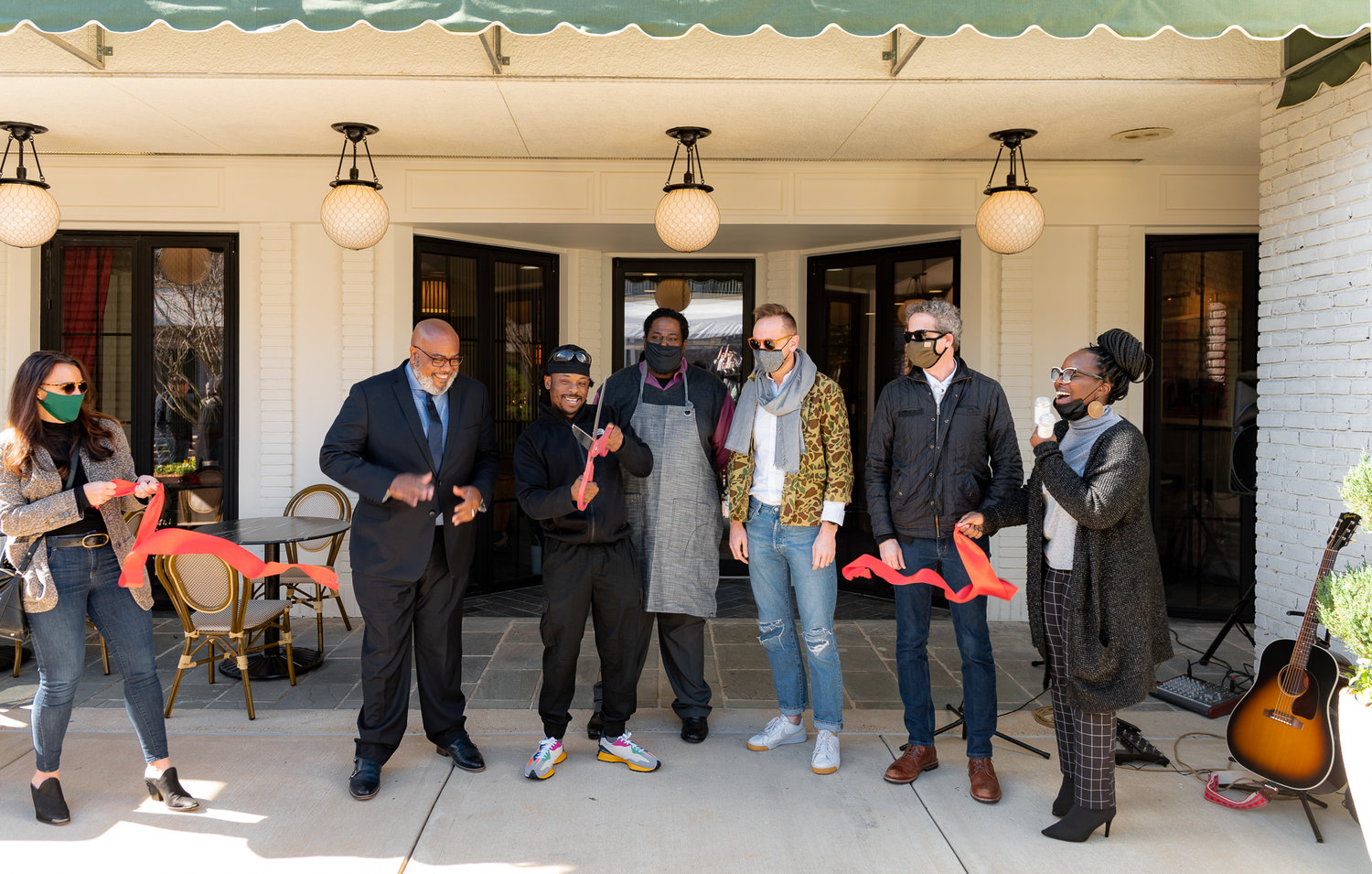 By STAFF REPORTS
JACKSON – The Highland Village shopping center this week celebrated the opening of the French brasserie-inspired LaCour kitchen and bar.
"Highland Village prides itself on being the city's premier destination for local flavors," said Lynsie Armstrong, Highland Village's Director of Marketing. "The addition of LaCour will not only enhance the lively nightlife of the village, but will be the perfect complement to our already beloved restaurants."
The restaurant, located at 4500 I-55 N Frontage Rd., Suite 130, will be open seven days a week. The menu will include lunch, dinner, late-night brunch and weekend specials, as well as an organized bar program. A jazz pianist will also be on hand during late hours to entertain guests. Jonathan Shull Design created the restaurant's design concepts and brand identity, Mid State Construction was the contractor, and Hotel & Restaurant Supply provided the catering equipment.
"LaCour is the first French Americano Bistro in the City With Soul, but it makes a lot more sense," says LaCour owner Dr. Jerrick Rose. "The opening reflects the growth of our city and brings new excitement and energy to Jackson's kitchen landscape."
"While we are only at the start of our bicentennial year, Jackson has now reached an important milestone," said Visit Jackson CEO and President Rickey Thigpen. "LaCour is the 200th unique and local restaurant to open in the capital. , an integral part of Jackson's history, LaCour is welcomed into Jackson's rich culinary tradition that consistently resonates with visitors and locals alike."
For more information about LaCour Kitchen and Bar, call 601-500-7830 or visit lacourkitchenandbar.com. To inquire about reservations, call 601-500-7830 or visit lacourkitchenandbar.com/reservations.